We believe

have infinite potential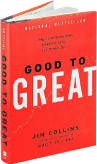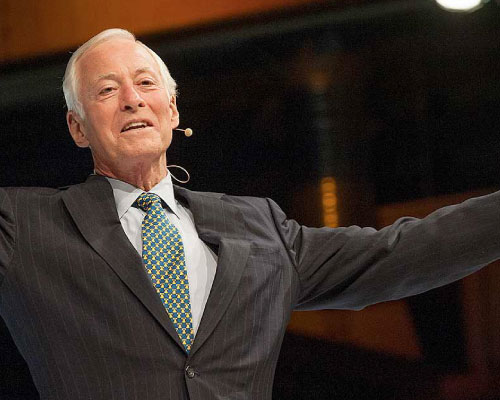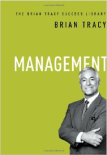 People
can make a company legendary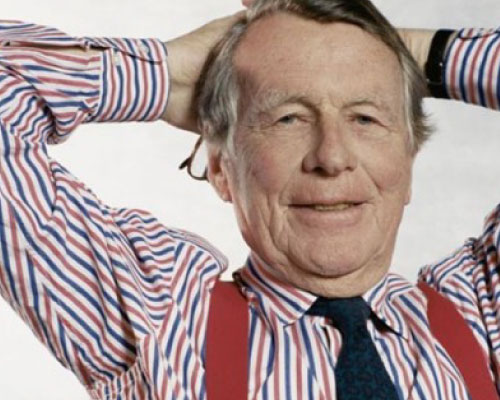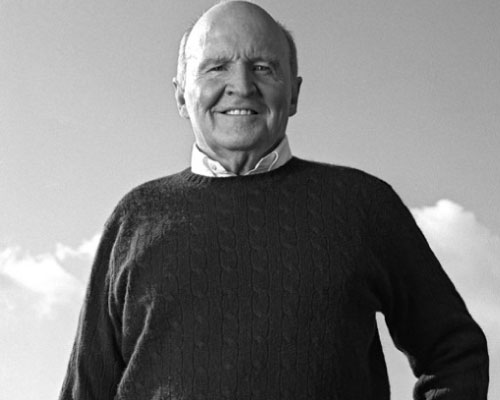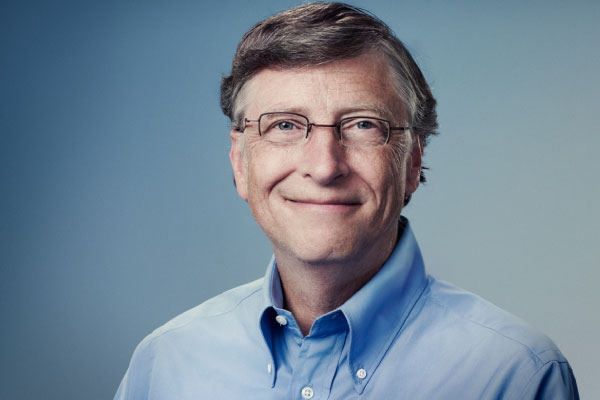 The Problem
Companies hire the
wrong people 80% of the time
(Harvard)
This is costing companies billions of dollars in turnover and low performance.

Lack of Information
Companies hire low performers because they lack the information needed to identify top performers.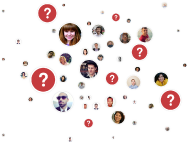 Lack of Candidates
Additionally, companies often do not have access to top performers.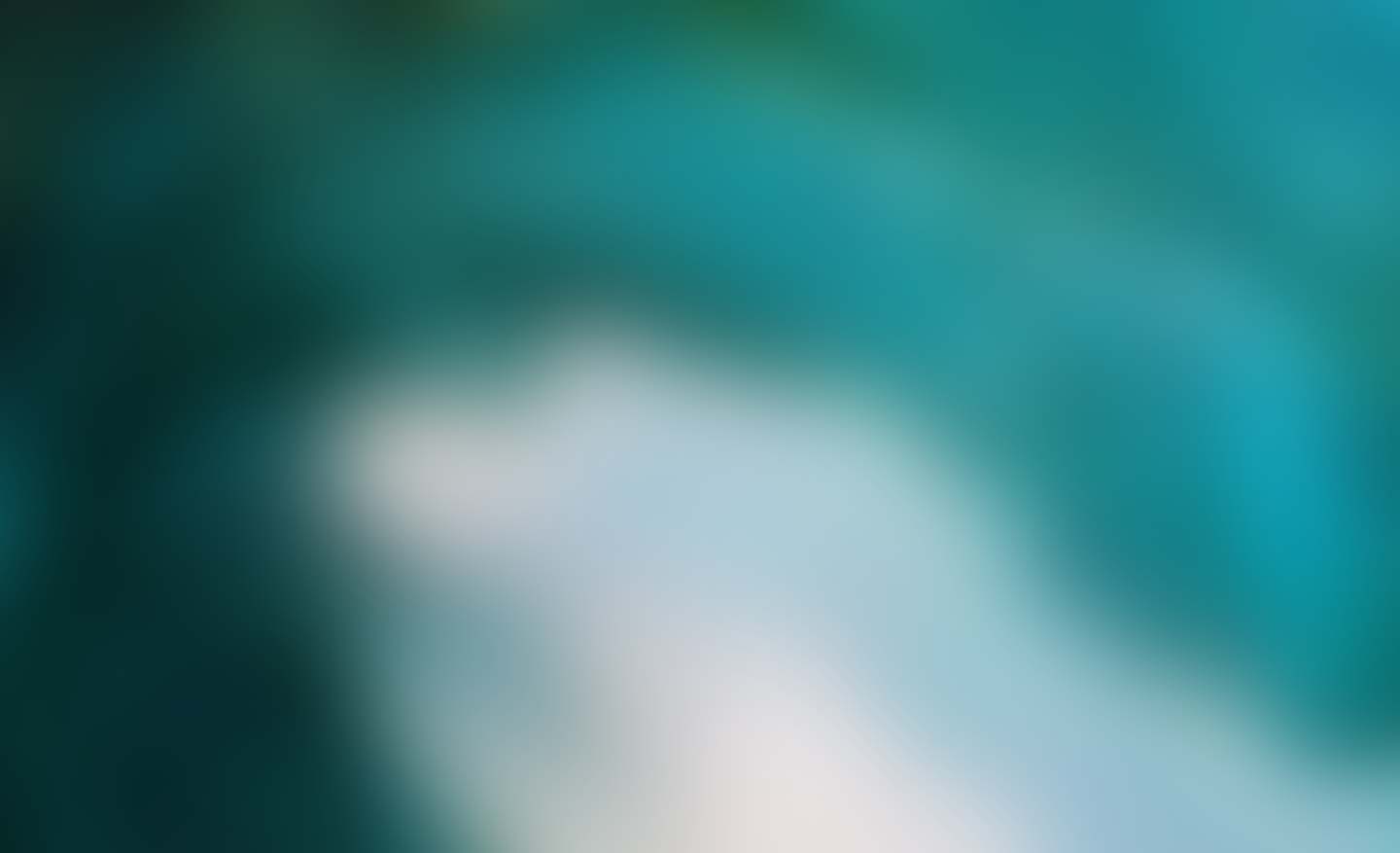 Steve Jobs - Apple Computers
"Recruiting is hard. It's just finding the needles in the haystack…So, in the end, it's ultimately based on your gut."
Not anymore, Steve. Now, there's JobPiper.
The Solution
Hire great people
by "cloning" top employees

Hiring the right person requires a lot of information and lots of candidates
How it Works
4 steps to start cloning
Step 1
Create a cloning benchmark
MX had their top and bottom performing employees complete a JobPiper profile. We used the results to create a cloning benchmark
(seen on the right).
The "Low Performers" benchmark validates the accuracy of the cloning benchmark by showing how low performers differ from top performers.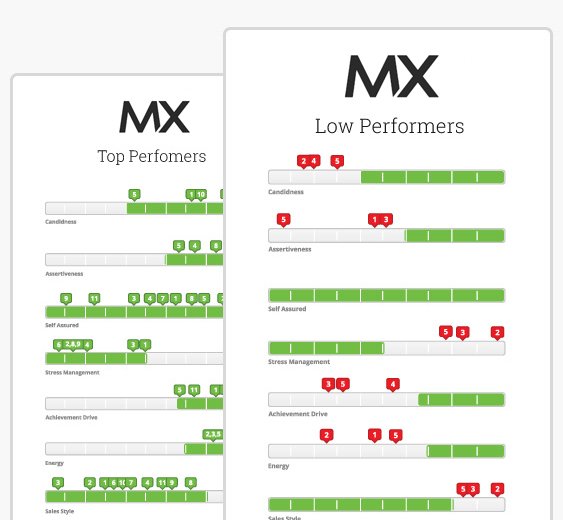 Step 2
Invite your applicants to create a JobPiper profile.
MX received 50 applications for their sales job from various job boards. After a quick review of the resumes, they filtered out those who didn't fit their minimum requirements, then sent invites to the remaining applicants to complete a JobPiper profile.
The applicants were scored and ranked against the MX benchmark. This allowed MX to focus on candidates who are most likely to be future stars at the company.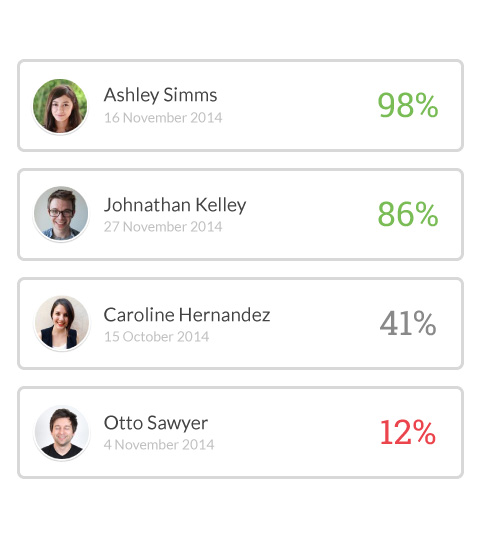 Step 3
Clone your top performers
After creating a cloning benchmark and identifying the attributes that make a top performer, MX can find a "clone".
Ashley completed a JobPiper profile. Her results are compared to MX's cloning benchmark to see if she is a good match. Job candidates like Ashley who match MX's benchmark are more likely to be top-performing employees.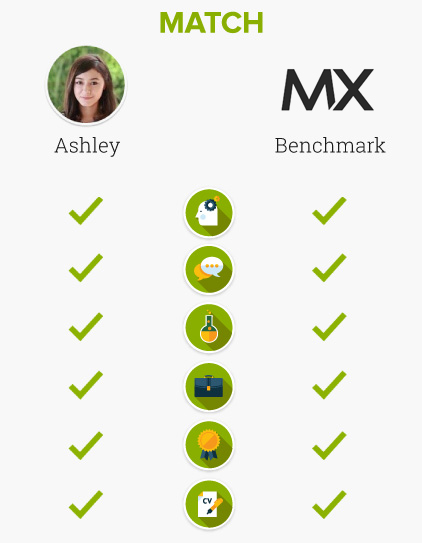 Step 4
Let JobPiper find clones for you
We'll do all the cloning work, but you can have all the glory. JobPiper provides candidates from its database who match your cloning benchmark.
You just interview the clones you want, make a hiring decision, and become a legend.
Job candidates in JobPiper's database
Get Started for Free
Start the cloning process
JobPiper is a platform for "cloning" your best employees: discover patterns in
your top performers, then hire people that share the same traits.
Use JobPiper completely free to profile your employees and discover patterns in top performers.
Have questions for us? Give us a call: (801) 613-2255